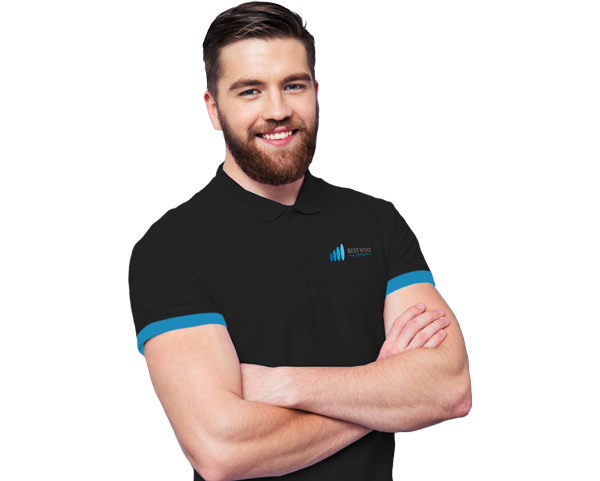 Fast, Seamless Service
Our qualified, experienced technicians will ensure high quality new windscreen installation, handled with utmost care. Our mobile replacement and repair service is trusted and recommended in Campbelltown, Macarthur, Camden, Wollondilly and Liverpool/Bankstown.
Emergency Service
We offer same/next day car windscreen and glass replacement, to help you get back on the road in no time. Our local Campbelltown store stocks the most common options with daily deliveries and can usually repair your car the same day. Contact us for emergency service.
Call Our Experts Today
A New Windscreen Or Just A Repair?
It can be easy to panic when finding damage of any kind to your windscreen. Follow this guide to gauge whether you need a new windscreen or just a repair.

Make sure you replace your windscreen if:
- A chip in the windscreen that is any bigger than 20mm in any direction.
- Any noticeable crack is longer than 30mm.
- There is damage to the windscreen that impedes the driver's view.
- There are more than 4 chips, as this can potentially weaken the windscreen leaving it subject to shattering.
If you have any less damage than this, for example, a chip less than 20mm, you may only need a windscreen chip repair. If you are still unsure about which service you may need, don't hesitate to contact us and we can guide you to the choice that's right for you. Your safety and peace of mind is our number one priority.
Our Windscreen Replacement Process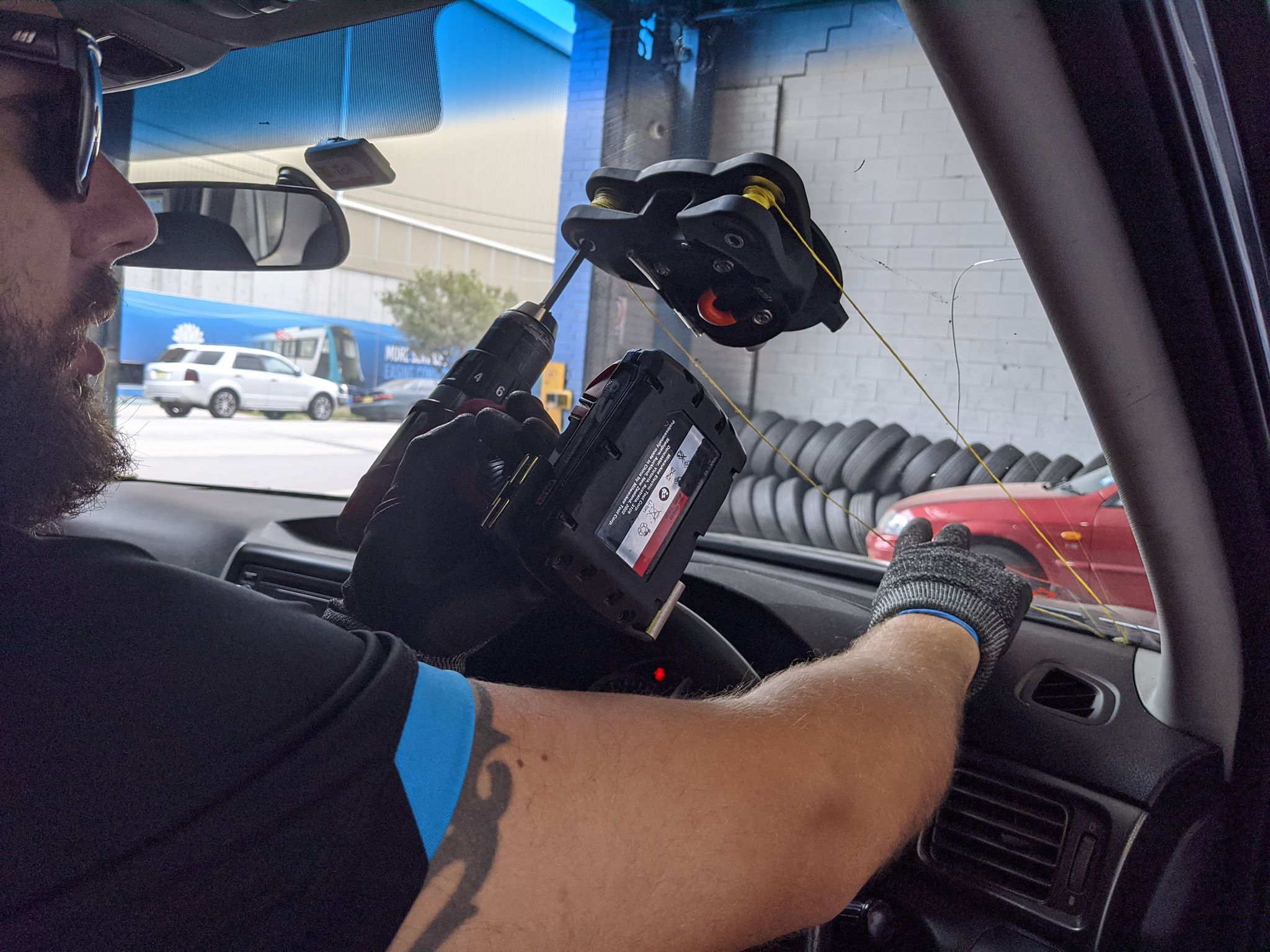 1.

Removal of Broken Windscreen

Cutting edge tools ensure the clean and precise removal of your old glass. We use the Australian first WRD Black Bat Limited Edition glass removal system, taking every step to make sure your car is protected.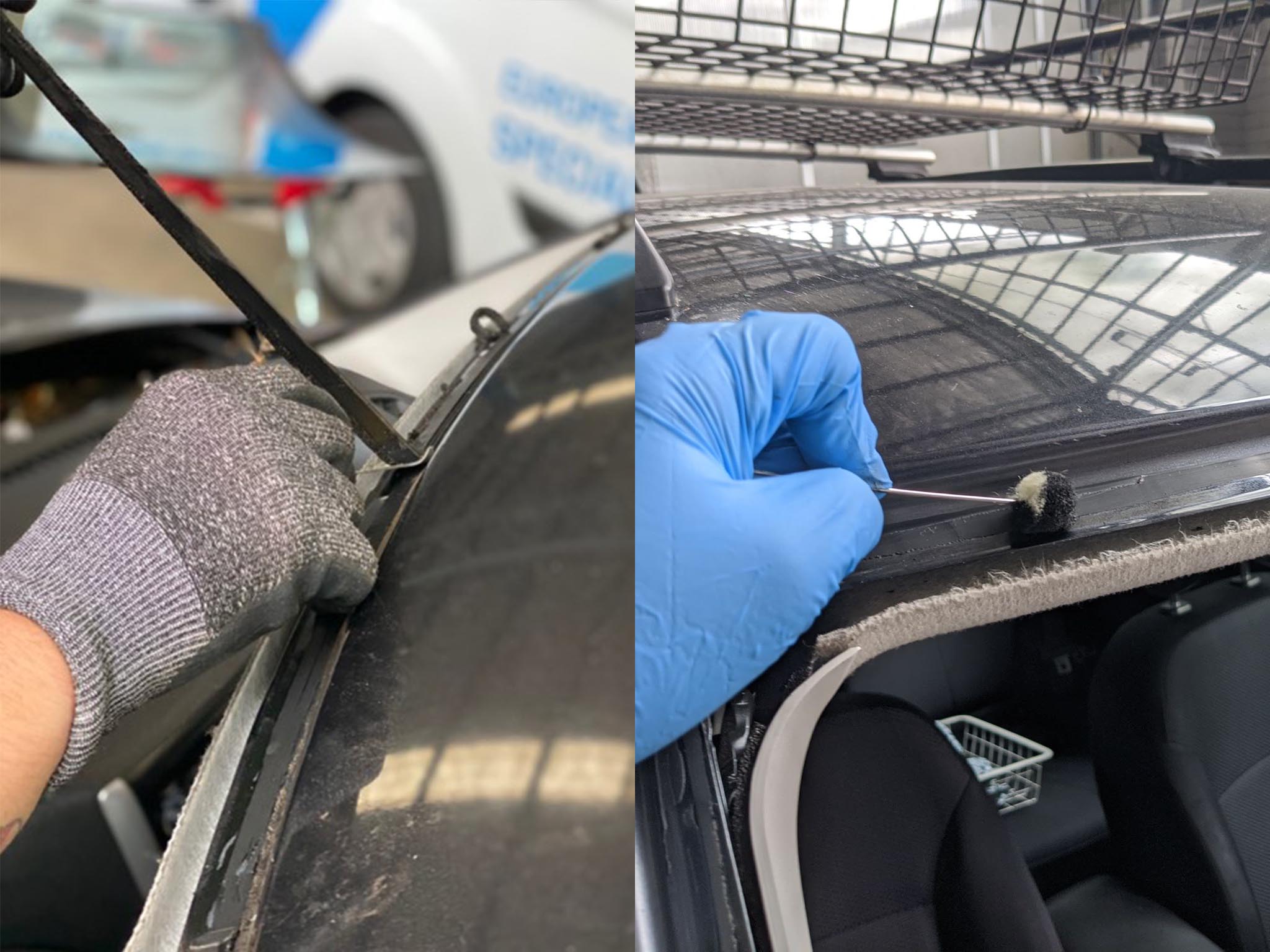 2.

Surface Preparation

We thoroughly prepare the car surface before applying new urethane for perfect application. This stage is imperative as a poorly prepared surface can lead to leaks.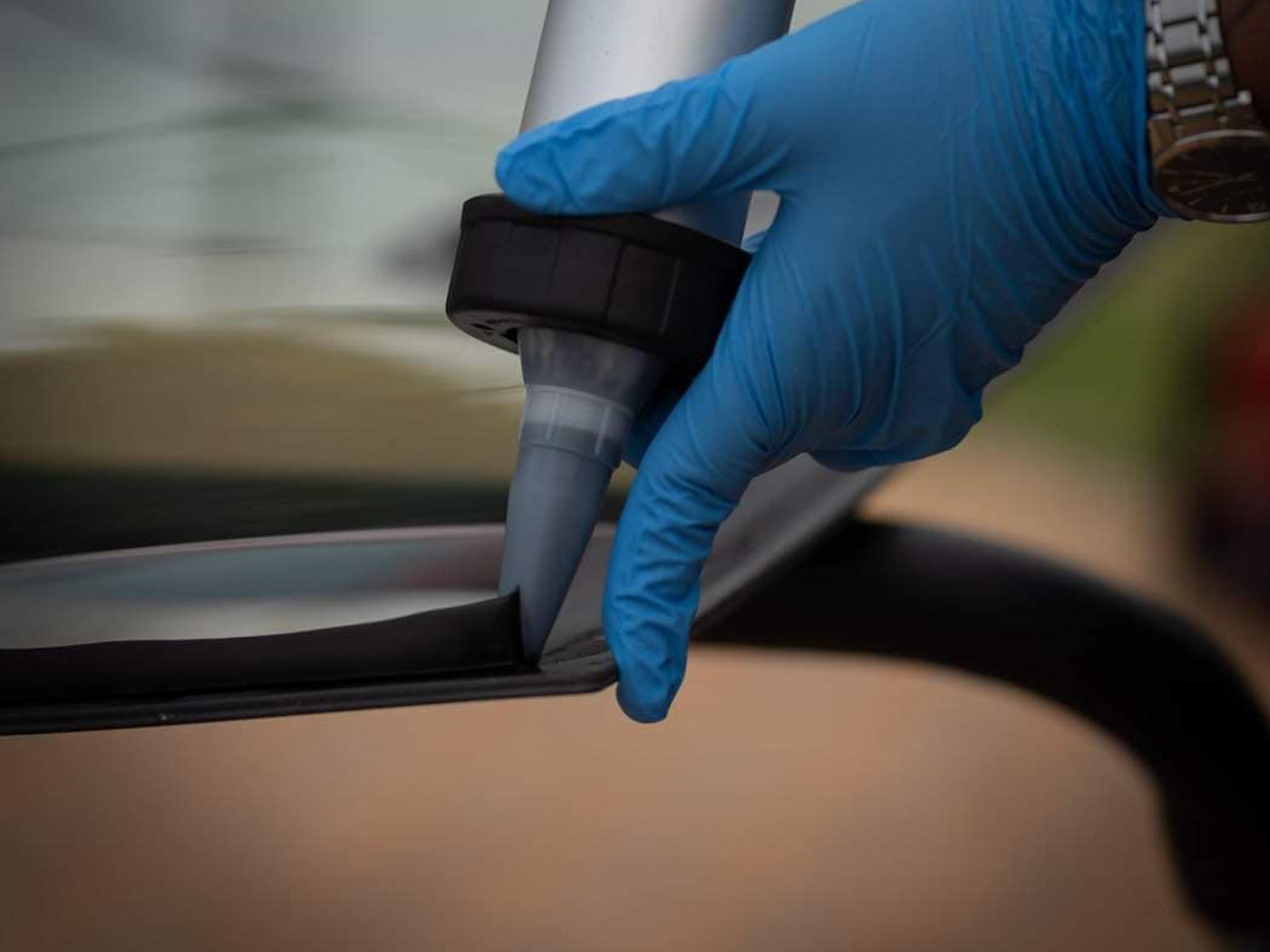 3.

Urethane Bond Application

We use the top-of-the-line, manufacturer recommended SIKA Pro Urethane to seal your new windscreen, with a no-leak guarantee.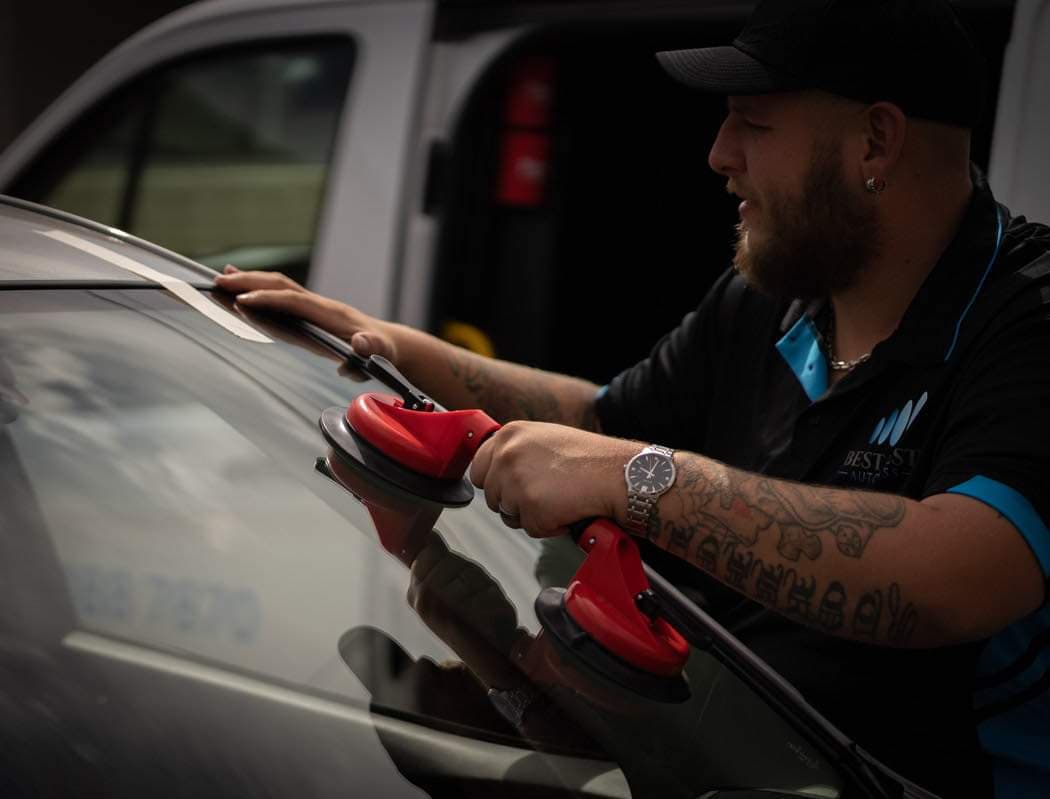 4.

Windscreen Fitting

Working with a 2 man crew, glass positioning is perfected even on large vehicles and trucks. Our quality glass is a perfect match to your existing glass and meets all Australian regulatory and safety guidelines. For more information, visit our FAQs.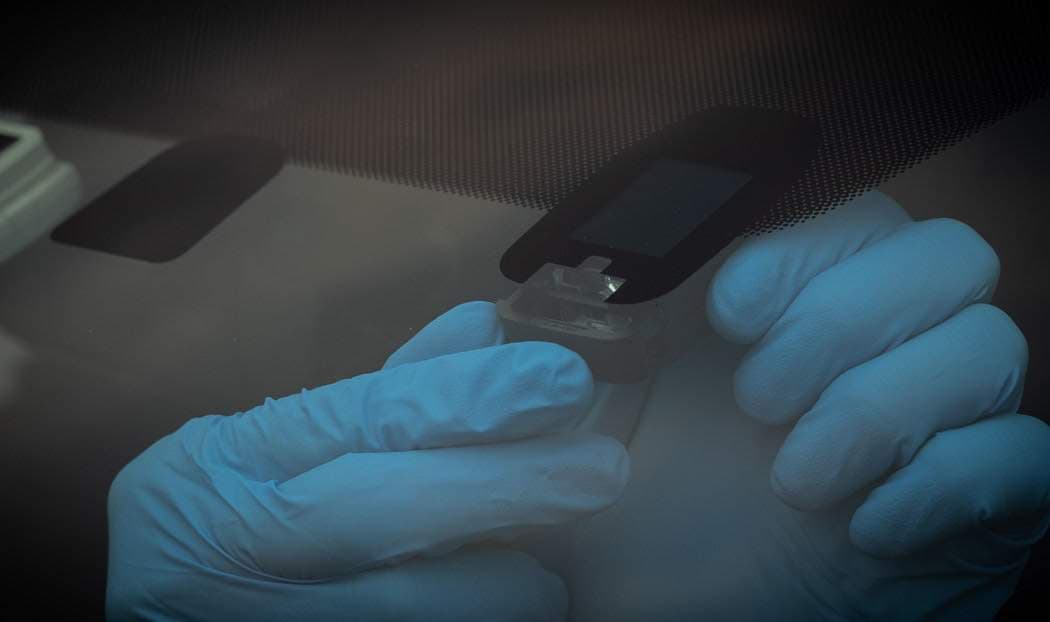 5.

Electronic Re-connection & Alignment

Many cars have windscreen inclusive technology such as Light Sensors, Cameras and In-Glass Digital Radio Antennas. Our technicians are experts in current technology and upon completing the fitting of your glass, will reconnect all these electronics for you and ensure they are perfectly aligned. Have a Toll Tag? Don't worry, we will refit that for you too.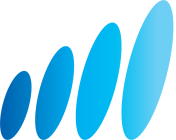 Car Models We Repair
At Best West Autoglass, we know cars inside out. Our glaziers have experience working in Europe on European cars, so you can be sure we will provide you with quality workmanship on any car type.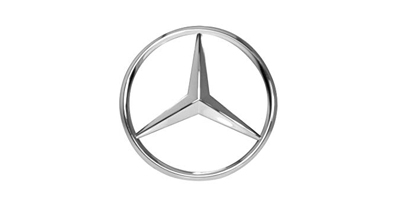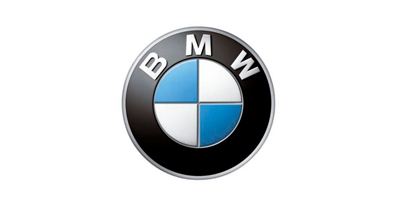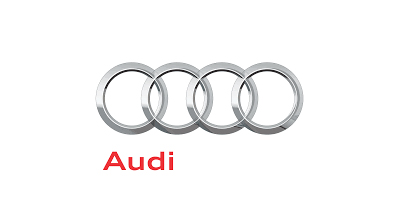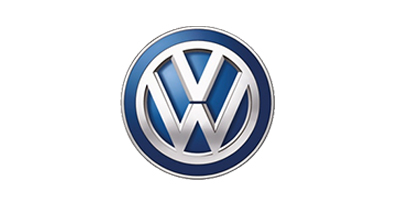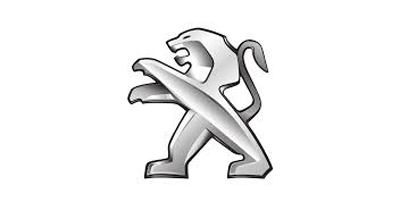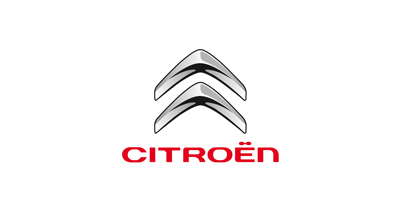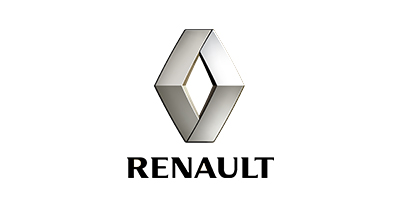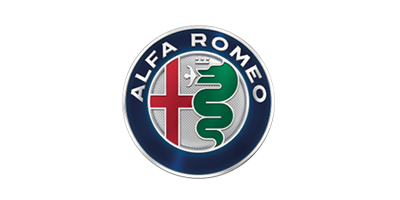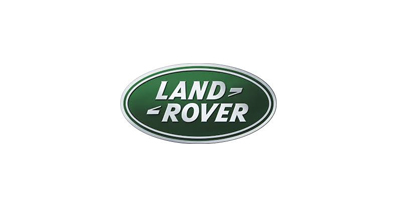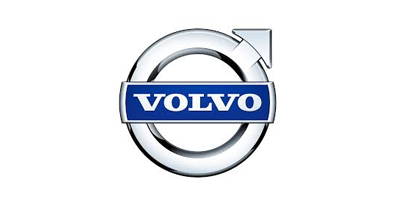 Why Choose Us
We are fully certified professionals offering industry leading techniques.
We only use the highest quality international and Australian glass, fully compliant with global standards.
We know your time is valuable, and work efficiently to have you back on the road with minimal inconvenience. We aim to have you driving again within 90mins, which includes 30-60mins of installation time and 30mins of safety time.
Our mobile service ensures a convenient experience.
We proudly offer a lifetime guarantee on all workmanship.
We Accept AfterPay
Best West AutoGlass offers AfterPay on all replacement and repair services for bookings between $30 and $1,200. Pay off the service over four interest-free fortnightly payments.

Latest Google Reviews
"Delivered 100% - from being professional, on time, good work quality, price. They even came to my work so I didn't have to travel. It only took roughly 30 mins. Best service ever."
Mary L.
Google Review


"Quick and great service. Very friendly and professional. Came on time and advised me half an hour before."
Anna G.
Google Review


"The service and workmanship was excellent. They were punctual and efficient and polite."
Katherine
Google Review


MVRL License No. 57894
Related Auto Glass Repair Services