About Us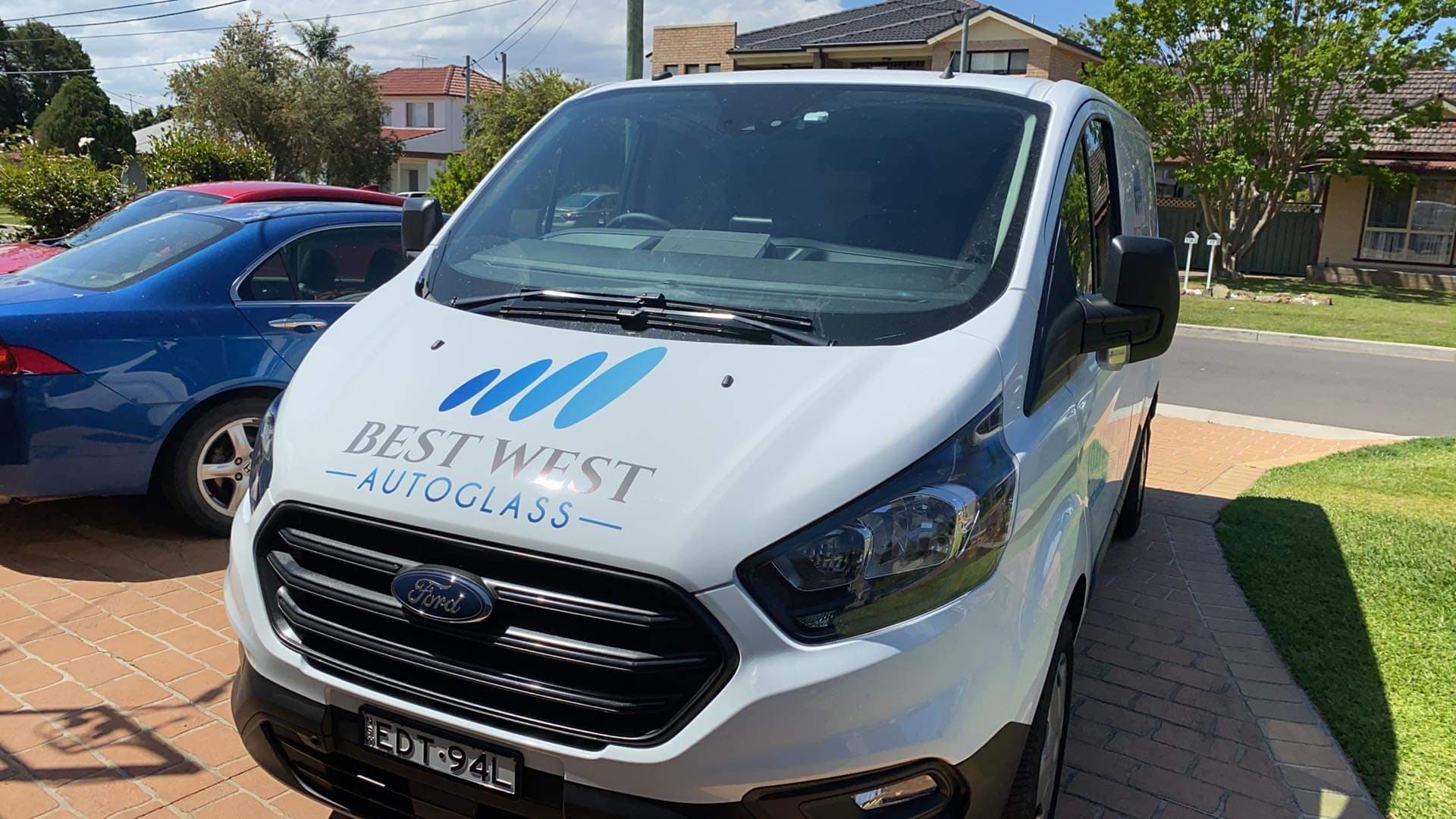 Best West Autoglass is a boutique business focusing on building trust amongst clients by delivering premium quality services and excellent value.
Formally qualified in all aspects of vehicle body glazing, the team boast over 20 years' combined experience in the repair and replacement of windscreens, car side and rear glass. Founding partners Casper and Jay are true experts in their field delivering results across 3 continents and training with market-leading companies in Australia and Denmark.
Our European background offers an edge in working with car brands like Volkswagen, Audi, Fiat, Mercedes, BMW, Maserati, Peugeot, Renault, Citroen, Ford, Range Rover, Mini, Porsche, Jaguar, Skoda, Alfa Romeo and many more. Our knowledge of vehicles is current and regularly updated, with expertise across key safety aspects like ADAS and camera re calibration as well as newer features on cars such as rain and light sensors, heaters, heads up display and aerials.
The Autoglass industry is unlike any other, with many unqualified suppliers, hidden extras and low prices achieved through cost-cutting methods that result in extra repair costs at a later point. We're confident that your expectations will be exceeded with our fair prices, prompt service and professional approach.
When contacting Best West Autoglass you'll speak to a qualified technician who knows your vehicle. We offer the highest levels of quality and service whilst always being transparent. We strive to be the one name in autoglass you can truly depend on.
MVRL License No. 57894